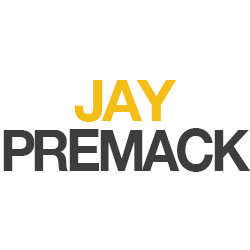 Jay's career in photojournalism started in his experience as a photojournalist for the Boston Globe and the Denver Post before bringing him to Washington, DC where he went on to be a photo editor at The Washington Post.
Jay has spent years photographing weddings and has covered everything for Connor Studios from intimate surprise family engagements to huge Indian weddings across the country.
To view a collection of Jay's favorite weddings on our blog, click here.